Available 24/7 for All Your HVAC Needs in Houston and surrounding areas Air Conditioning Services »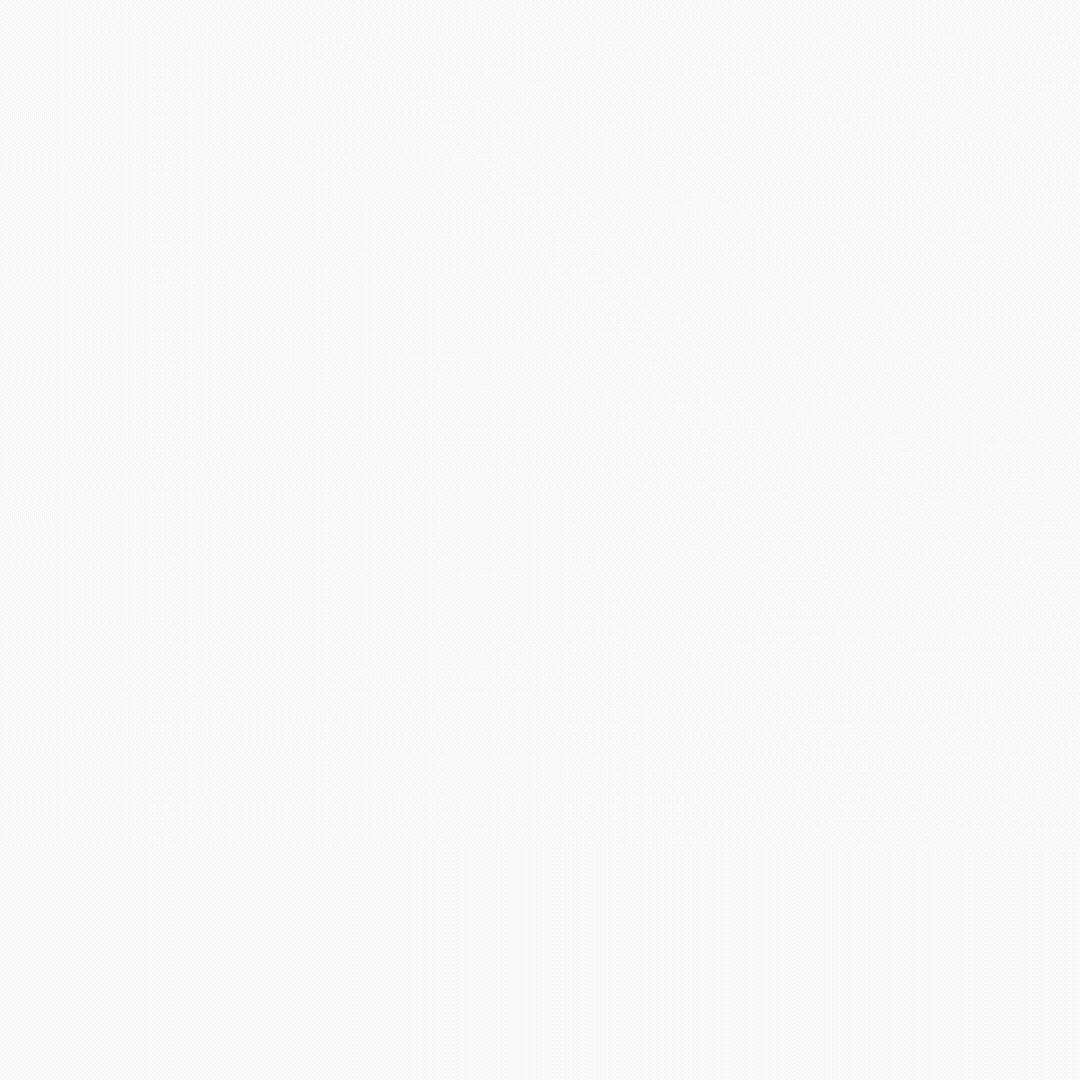 Letter from the Owner
I wanted to personally write a letter to let you know Derek and Kim Stewart have stepped away from Aircon Service Company and sold it to me in July. My name is Seth Mapp, and I have been Derek's General Manager for the last 10 years. I am an Air Force veteran, husband, and father.
In the coming months, you will notice changes to our brand look and mission, which will be reflected in the way we service our clients and interact internally. Our core values are quality, honesty, education, leadership, and diversity.
I am proud to continue to build upon the legacy that the Stewarts started, and to continue to improve our wonderful clients' experience in maintaining their homes' comfort.
We look forward to serving you in the future should you need us!
Sincerely,
Seth Mapp
TACL B123086E
President and Owner
Aircon Service Company
Your comfort is safe with Aircon Service Company! Backed by more than four decades of experience, our courteous and reliable technicians serve as a trusted choice for homeowners throughout the community.
Whether it's time for an annual tune-up, routine inspection, or even an upgrade, our team is committed to fulfilling your household's desired level of comfort and safety. By delivering premium-quality workmanship and five-star customer care, we make beating the Texas heat in the summer and staying cozy in the winter possible!
We educate our customers to help them make informed decisions on the HVAC solutions we offer.
With AirCon, you get service with no surprise fees attached! The price we quote is the price you pay.
We offer free second opinions on system replacement estimates.
We have the experience and expertise to get your HVAC unit up and running in no time.
Our management team has over 40 years of experience serving Houston and beyond
Need financing? We've got great some great options for you to choose from!
James Foster
September 1, 2023.
A/c went out. Called Monday morning, and had tech that day. Found bad motor, had to order because a oddball. Motor came in next day and was installed same day. Saved me from serious harm from wife, granddaughter, and female doggy!
William A. Miller
August 31, 2023.
Kevin and Jimmy came out and replaced my old AC system with a new one. Took about 7-hours to do a very good professional job.
Our AC died on a Sunday morning with the hottest weather happening in a few years. Kennedy came out on an emergency call and gave us the news that we needed to consider replacing our nineteen-year-old system. He was able to get a Comfort Advisor to come in when we were available to give us suggestions regarding the size of our house and what we were able to afford. All of this happened on Sunday. We are very happy with the service. We will be having our system installed this week. We have used Aircon for years and would never consider any other company.
Jason Barton
August 17, 2023.
Florencio was fantastic - very diligent. Professional through the heat. I feel like our system is in optimal condition and ready for the rest of the summer.
Natalie Marin
August 10, 2023.
Excellent service and they were very efficient. Our air conditioner had broke and Lakota Lamb was the repairman who came to fix it. We are very satisfied with the customer service he provided and are happy with his work.
Grace Masek
August 6, 2023.
I highly recommend this company! I have stage 4 lung cancer and the temp was 88⁰ in my room and rising. It is Sunday and I was given a time about 2 hours from when I first called. The tech was here before then! He called before hand as he said he would. He was very professional and quickly diagnosed and fixed the problem. Yay we have cold air! Thank you Lakota and Aircon! I will definitely share my experience and refer Aircon.
Robert Burton
August 5, 2023.
Professional as expected from AirCon. Tuff situation to be in with no a/c in the middle of this heat wave. But AirCon did a great job providing us portable a/c units in our bedrooms until the parts came in to fix our a/c. Anytime one of their TEC's came out always very professional and courteous. Would highly recommend.
Thomas Goodwin
July 29, 2023.
Aircon is my go-to AC service company. Aircon's technicians have always been polite, professional, knowledgeable, and thorough.