Available 24/7 for All Your HVAC Needs in Houston and surrounding areas Air Conditioning Services »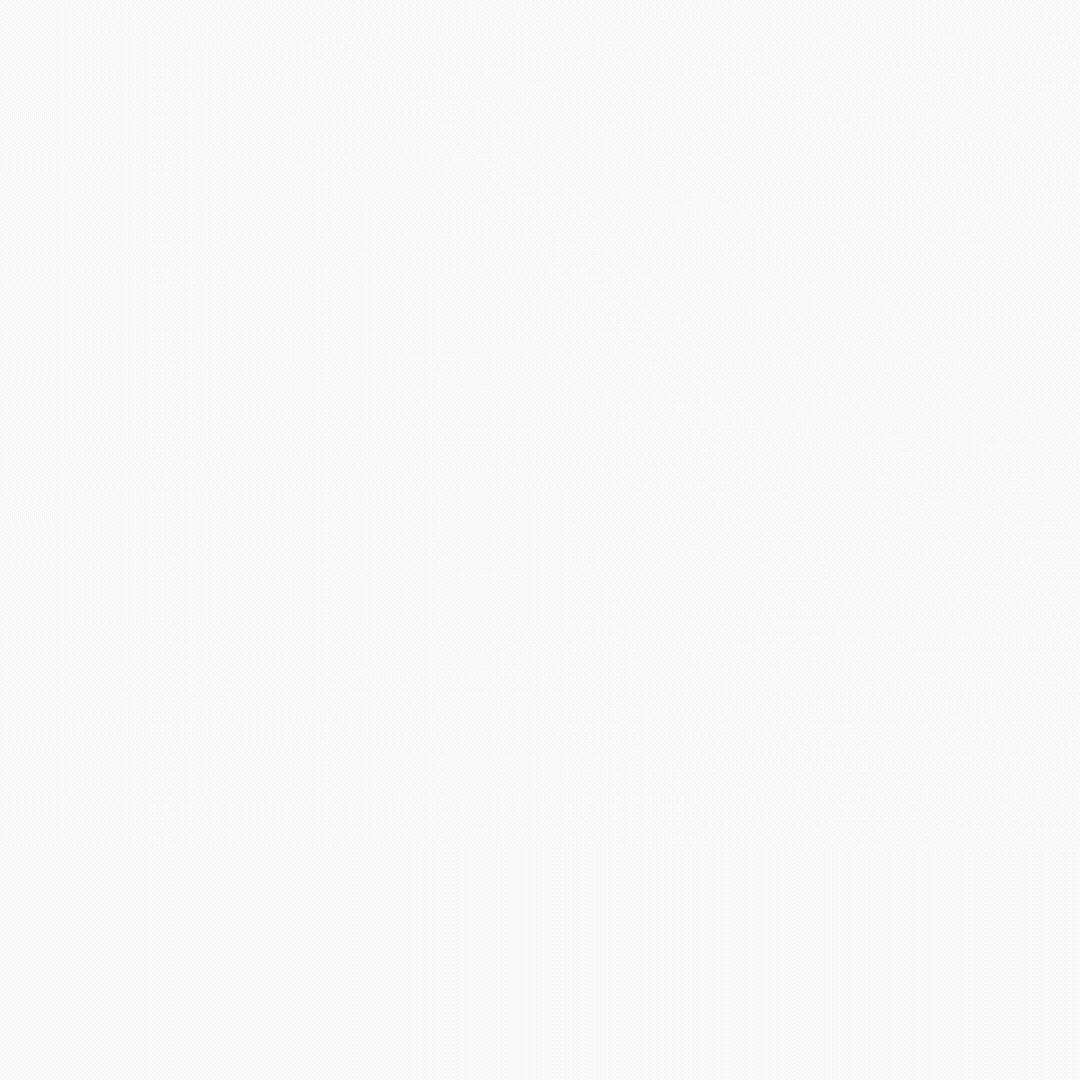 Letter from the Owner
I wanted to personally write a letter to let you know Derek and Kim Stewart have stepped away from Aircon Service Company and sold it to me in July. My name is Seth Mapp, and I have been Derek's General Manager for the last 10 years. I am an Air Force veteran, husband, and father.
In the coming months, you will notice changes to our brand look and mission, which will be reflected in the way we service our clients and interact internally. Our core values are quality, honesty, education, leadership, and diversity.
I am proud to continue to build upon the legacy that the Stewarts started, and to continue to improve our wonderful clients' experience in maintaining their homes' comfort.
We look forward to serving you in the future should you need us!
Sincerely,
Seth Mapp
TACL B123086E
President and Owner
Aircon Service Company
Your comfort is safe with Aircon Service Company! Backed by more than four decades of experience, our courteous and reliable technicians serve as a trusted choice for homeowners throughout the community.
Whether it's time for an annual tune-up, routine inspection, or even an upgrade, our team is committed to fulfilling your household's desired level of comfort and safety. By delivering premium-quality workmanship and five-star customer care, we make beating the Texas heat in the summer and staying cozy in the winter possible!
We educate our customers to help them make informed decisions on the HVAC solutions we offer.
With AirCon, you get service with no surprise fees attached! The price we quote is the price you pay.
We offer free second opinions on system replacement estimates.
We have the experience and expertise to get your HVAC unit up and running in no time.
Our management team has over 40 years of experience serving Houston and beyond
Need financing? We've got great some great options for you to choose from!
Kurt Schamburg
April 29, 2023.
I got my yearly HVAC maintenance this week. My technician, Kennedy was professional and thorough. He spotted a clogged line that could potentially cause me big problems. He cleared it an let me know that my system was otherwise in great shape.
Texas Made
April 26, 2023.
Although no work was done today, I am very grateful that this company seems to actually value their customers and even new ones. They will tell you what's important to fix,and leave the rest up to you. My technician Jorge Was so kind and explained everything! Even told me about the service partner plan! Thank you guys for sending someone out immediately!
The technicians Lakota and Tyler were friendly, courteous, efficient, and took the time to teach me while they did the troubleshooting. Found the leak and scheduled repairs - arranged for warranty claim on original supplier, took care of everything. My call to the office was promptly answered and the repair techs were scheduled immediately.
Fritz and Michele
February 18, 2023.
Very professional. This business has been taking care of our HVAC needs for several years.
William A. Miller
January 28, 2023.
Kevin and Jimmy came out and replaced my old AC system with a new one. Took about 7-hours to do a very good professional job.
Claire Partin
January 23, 2023.
This company hires really great people. They are honest and try to do best by their customers. I feel like they have saved us! Thank you!
charles johnson
December 14, 2022.
( 1 week post install) While no one wants to replace their entire A/C and heating system, sometimes we just have to. I personally installed my system in 1995, when I bought my home, as I was in the HVAC world at that time. With the need to replace the system, I found the experience with AirCon to be excellent, as I started with a high bar in the first place. Their initial contact with a sales and installation tech was professional and forthright. He evaluated my current situation, performed heat load calculations, including existing insulation and U-values on my new high efficiency windows etc. Then he listened to my concerns and expectations and offered me appropriate options, without a hard sales pitch. The install crew as right on time, worked all day installing new condenser, evap-coil, furnace, discharge plenum, return air plenum, transition and new line set. This was a full system replacement minus duct work. Upon completion I was shocked to find the transition even contained an access panel. The crew cleaned up the attic area, and even vacuumed out the garage floor with all the fine insulation that inevitably left behind with this type of install. The crew was professional, and the overall installation was everything I expected. Wasn't the cheapest bid/proposal I received, but there is value in the execution and confidence they have provided, and I'm pleased with my choice. Thank you AirCon, I will be recommending you to others.
Evelyn Sierra
November 23, 2022.
They are polite & professional. Been using them over 10 years.