Available 24/7 for All Your HVAC Needs in Houston and surrounding areas Air Conditioning Services »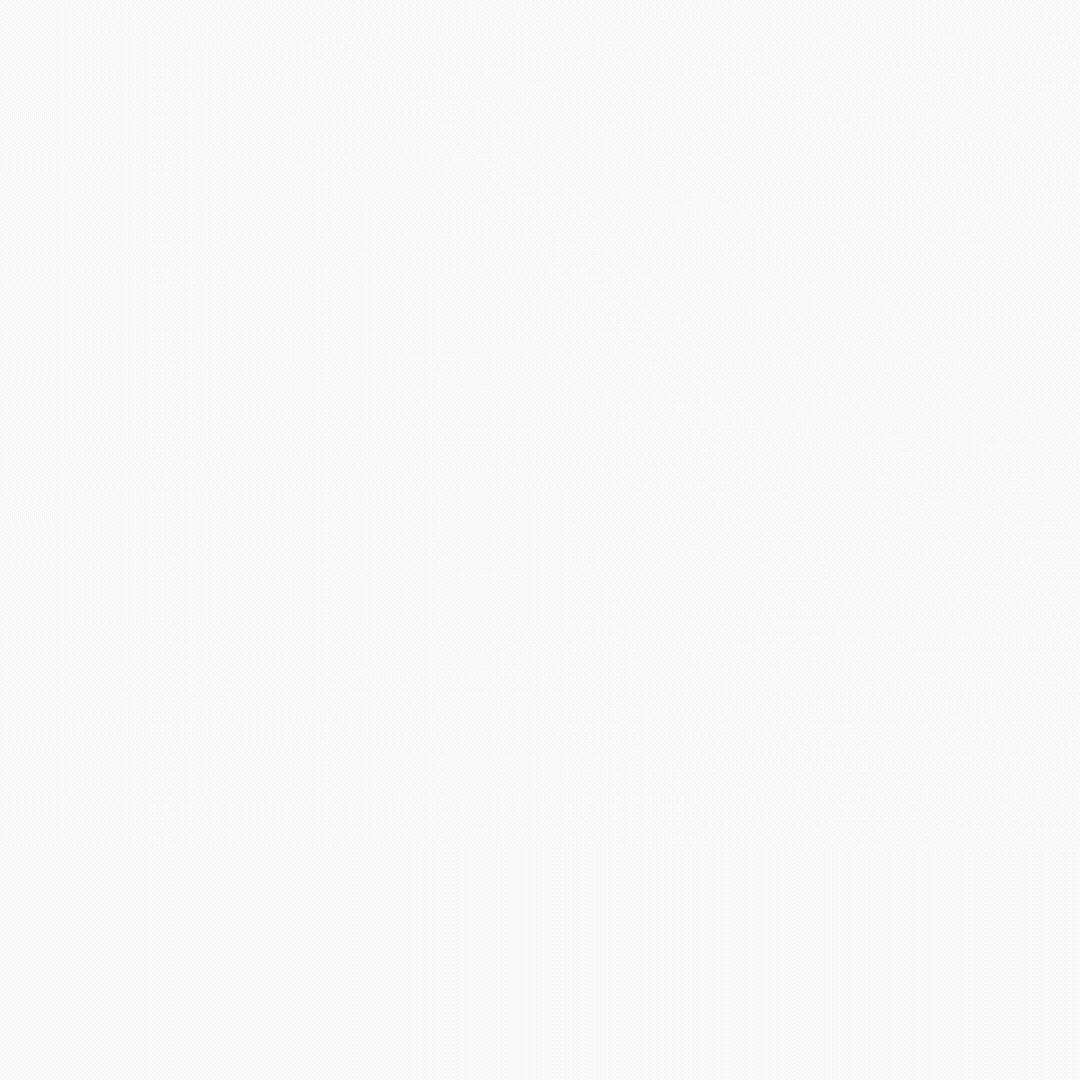 Letter from the Owner
I wanted to personally write a letter to let you know Derek and Kim Stewart have stepped away from Aircon Service Company and sold it to me in July. My name is Seth Mapp, and I have been Derek's General Manager for the last 10 years. I am an Air Force veteran, husband, and father.
In the coming months, you will notice changes to our brand look and mission, which will be reflected in the way we service our clients and interact internally. Our core values are quality, honesty, education, leadership, and diversity.
I am proud to continue to build upon the legacy that the Stewarts started, and to continue to improve our wonderful clients' experience in maintaining their homes' comfort.
We look forward to serving you in the future should you need us!
Sincerely,
Seth Mapp
TACL B123086E
President and Owner
Aircon Service Company
Your comfort is safe with Aircon Service Company! Backed by more than four decades of experience, our courteous and reliable technicians serve as a trusted choice for homeowners throughout the community.
Whether it's time for an annual tune-up, routine inspection, or even an upgrade, our team is committed to fulfilling your household's desired level of comfort and safety. By delivering premium-quality workmanship and five-star customer care, we make beating the Texas heat in the summer and staying cozy in the winter possible!
We educate our customers to help them make informed decisions on the HVAC solutions we offer.
With AirCon, you get service with no surprise fees attached! The price we quote is the price you pay.
We offer free second opinions on system replacement estimates.
We have the experience and expertise to get your HVAC unit up and running in no time.
Our management team has over 40 years of experience serving Houston and beyond
Need financing? We've got great some great options for you to choose from!
Mike Green
October 4, 2023.
Technician Kennedy Baines was outstanding. His knowledge was very impressive. He has a very good way of explaining the problem, and the solution, with such good courtesy and professionalism. Aircon has many good technicians. I highly recommend Aircon for all of your air conditioning needs. I am on their annual maintenance plan. I always know our A/C units are going to work when I most need them…
Susan Rougraff
September 28, 2023.
Friendly and competent man. Very efficient knowledgeable and solved a problem and it's still working . he explains everything he's doing and takes time to answer questions. Strongly recommend Aircon.
eddie armstrong
September 21, 2023.
Received call and text stating Technician was on the way. Photo provided. Very professional from arrival to departure. Detailed description of service provided. Reasonable price. Will definitely recommend
Paul Goodman
September 21, 2023.
Could not ask for a better company to do business with
Carl Blomgren
September 20, 2023.
I've been having issues this year where the HVAC stops cooling; but when the technician comes to investigate, the system is within normal operating specs. Aircon techs have provided hours of investigation effort and identified a likely intermittent culprit, as well as an inexpensive solution. I'm thankful for their diligence in working to find resolution.
cindy
September 14, 2023.
I have always been very happy with AirCon- returned from vacation on a Sunday night to a non- working AC - within an hour I had an assessment and a plan was in place- it couldn't be executed that evening because of access to the specific part- but everything was remedied by noon on Monday. The technician was professional and competent. Would recommend this company to anyone.