Why Hire AirCon Service Company?
When you choose AirCon Service Company to handle your heating needs in Houston and beyond, expect:
Around-the-clock emergency assistance
Experts who service all heating brands
Routine safety inspections and tune-ups
The latest Lennox and Rudd products
Wi-Fi-friendly thermostat systems
Your furnace system is oftentimes your only hope for warmth when it gets cold out. When it gives out on you and you're left with broken heating equipment, you can always count on AirCon Service Company for effective solutions designed to eliminate the headache.
Our highly skilled and knowledgeable technicians are equipped with all of the tools needed to get your furnace fully repaired and working. We have experience servicing all types of equipment makes and models, so rest assured that when you call on us for heater repairs, we can fix it.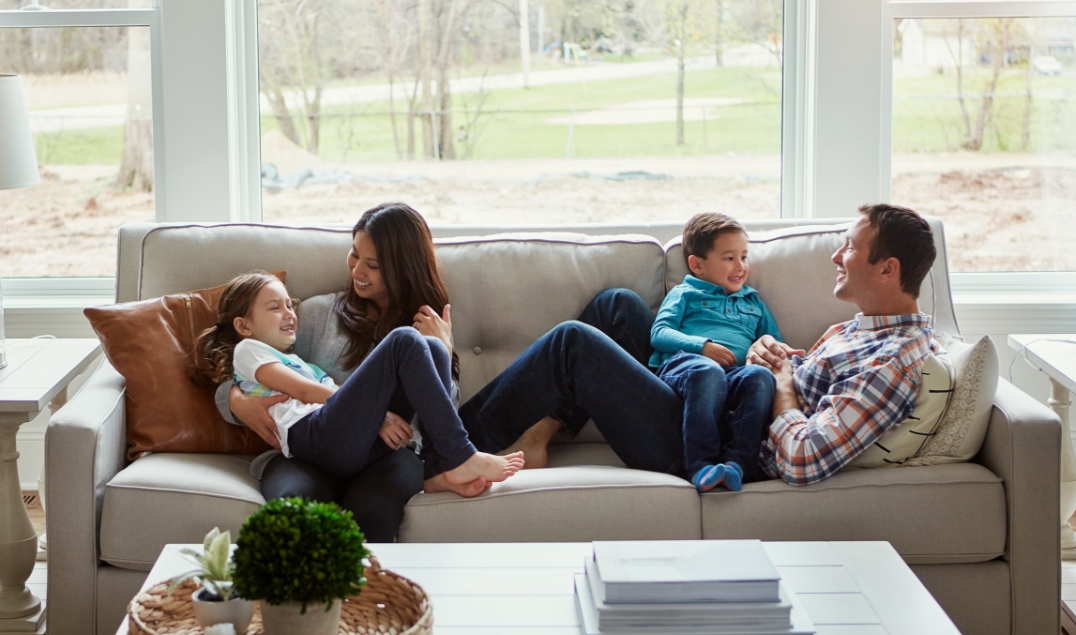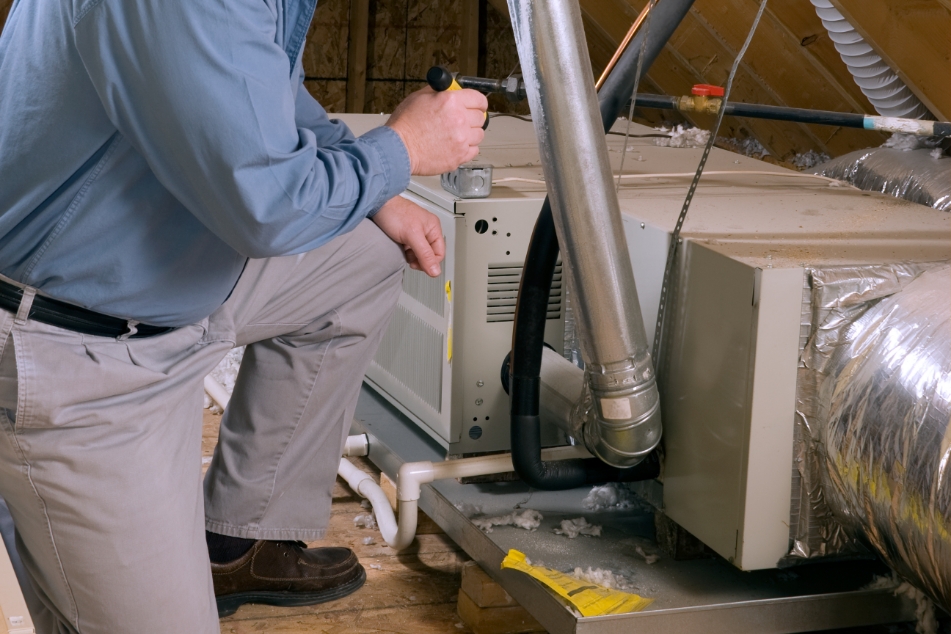 Installations & Replacements
Ready to upgrade and replace your furnace with a new and improved unit? As trusted experts of your indoor comfort, we'll thoroughly evaluate your property to determine the best heating solutions in alignment with your budget and individual needs.
We'll also take the quality of your air into consideration to ensure that we recommend products and services that accommodate your desired level of comfort, and meet your energy savings goals. Call today for service!
Routine Maintenance Checks
The sooner you take preventative measures to avoid future failures, the better off you'll be. We can serve your furnace maintenance needs by scheduling an annual tune-up and safety inspection on your behalf.
When we perform our heating services inspection, we catch any glitches or malfunctions before they turn into costly breakdowns that may occur. It is our goal to bring you peace of mind by having a safe, reliable, and efficient furnace system during the coldest days of the year. We are committed to keeping you comfortable this winter!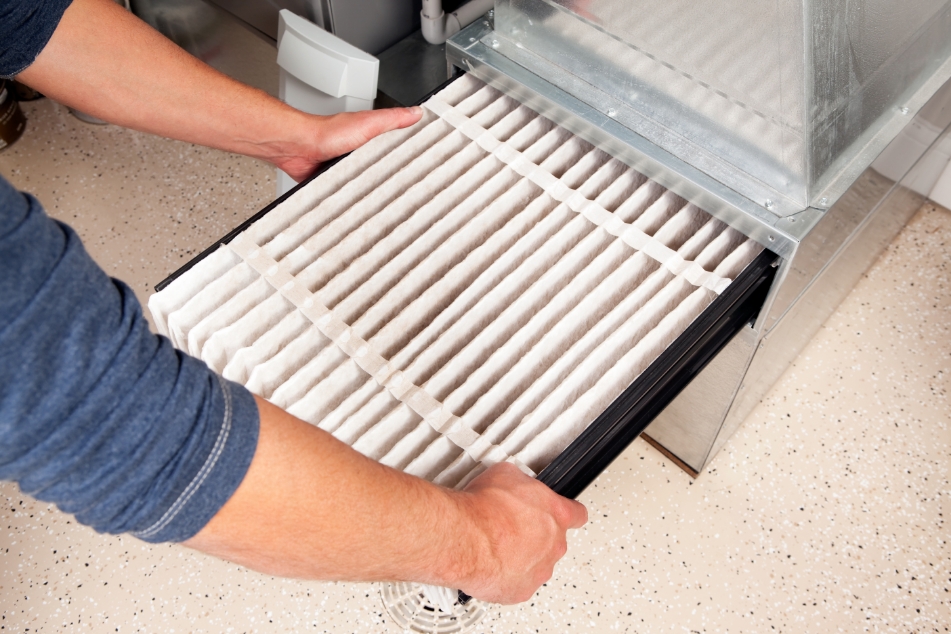 10 Signs You May Need a Furnace Replacement or Repair
Carbon Monoxide
Carbon monoxide is poisonous to humans and can cause "flue-like" symptoms. Check the furnace burner flame – it should be blue. If it is yellow or flickering, you may be in danger. If you notice a crack or hole in the heat exchanger or flue pipe, get immediate emergency help.
Old Age
The average lifespan of a furnace is about 15 to 20 years. If you aren't sure how old your furnace is, check the manual or serial number and ask the manufacturer about your model.
Increased Expenses
If you notice a sudden jump in your energy bill and you haven't been setting your thermostat any higher or lower for the season, it's probably not a coincidence. Older furnaces have lower efficiency and that means more running time to achieve and maintain the same results.
You're Freezing
You might rightfully suspect a faulty furnace if the temperature dips below what is set on your thermostat. General chilliness or uneven heating between rooms can indicate a malfunction. Eliminate any other potential causes, then check with the professionals.
Dust Bunnies
You've wiped down the counters and revved up the vacuum, but your house keeps collecting dust at an abnormally fast rate. Have you been coughing up a lung since the heat kicked on? It could be a dirty filter or dusty ductwork, or your furnace might need permanent repair.
Frequent Repairs
Multiple breakdowns or part replacements in the past few years indicate a larger problem. If you don't know whether to repair or replace, run the numbers. It might be worth investing in a new furnace instead of repeatedly fixing an older model.
Strange Smells
It's normal for furnaces to smell dusty or musty when they first turn on. Give it a few days, and if you smell no improvement, plan for a repair. A burning smell means serious repairs are in order. If you smell a natural gas leak, turn off the furnace, seek safety and report it.
Weird Sights
A properly functioning furnace should not have water leaking around the bottom. Soot streaks, moisture or rust can be warning signs of a carbon monoxide leak. Ask about anything else that looks strange to be safe.
Bizarre Sounds
Loud banging, popping, rattling, scraping, grinding, or clanging are surefire signs that something is wrong with your furnace. Squealing, screeching, whining or other high-pitched noises could mean the blower belt or motor needs fixing.
Inconsistent Cycles
Think back to when you last used the heat and compare it to the current cycling pattern. If the heat keeps turning on and off or it seems like it is running way longer than it should be, there might be a problem.
Schedule an Appointment Today
Let's Work Together
Leave all your heating, cooling, and indoor air quality needs to AirCon Service Company! Our technicians are available around-the-clock to help you get back to the comfort level you expect. When you need a repair, replacement, maintenance, or a new installation, just call us and we'll be there!