Consider upgrading your air conditioner if:
You are calling a repairman frequently
Your energy bills keep going up because of an inefficient unit
The air conditioner doesn't cool all the rooms in your home evenly
Your home is too humid or too dry when the AC is running
There is excessive dust in your house because of your AC system
You are building a new addition to your home and need a larger unit
Expert Air Conditioning Repair
Your home should have an indoor temperature that is both comfortable and refreshing. During the height of Texas summers and long into autumn, the warm temperatures make having a properly working air conditioner a necessity rather than a luxury.
If your air conditioner is not working and needs repair, let the experienced technicians at AirCon Service Company come to your aid. Our team of Houston AC repair experts can quickly determine the root of the issue and restore your home comfort as soon as possible!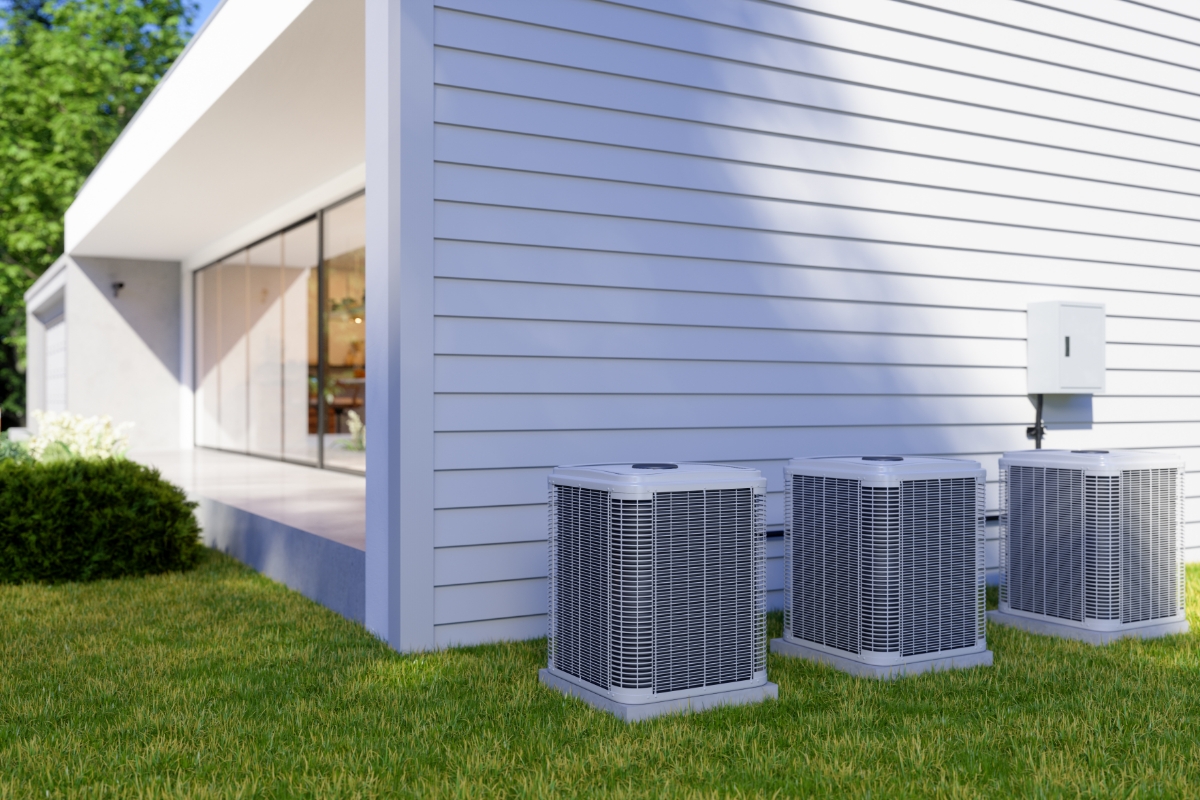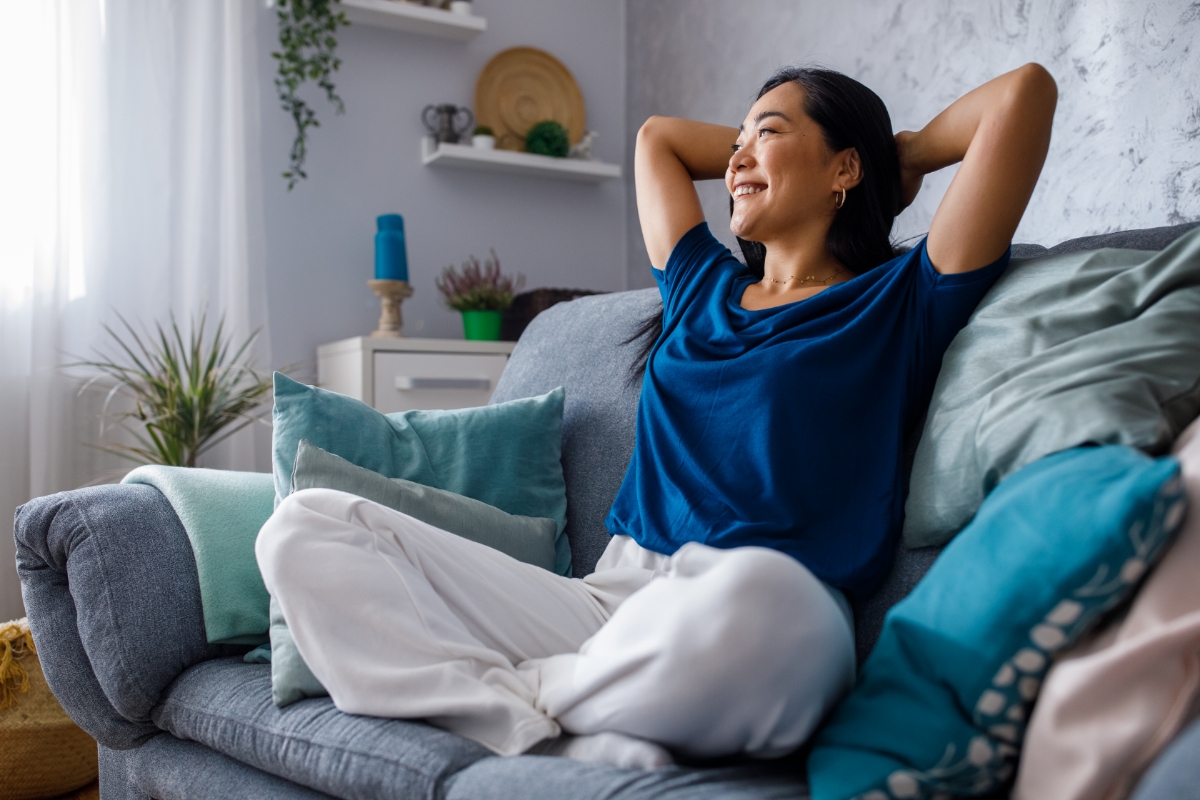 Installations & Replacements
If your system is not working or does not seem as efficient as before, it may be time for a replacement. Most AC units last about 10 years. You could save up to 60% on your energy bills by upgrading to a new model. We also offer programmable Wi-Fi thermostats, so you can manage your home temperature even if you are out and about.
We operate with no surprise pricing, which means that the price we quote for the AC unit and installation is the price you will pay. We do not charge extra for jobs that take longer than we expected. Allow us to assist you in finding the right AC unit for your home. We carry some of the most trusted brands on the market including Rudd and Lennox.
Routine Maintenance Checks
The key to a healthy and lasting AC unit is proper, routine maintenance. At AirCon Service Company, we have the knowledge and technology to maintain your unit and aim for peak performance. All of our air conditioning work is guaranteed. You could save up to 30% on your energy bills when you schedule routine service on your air conditioner.
At AirCon Service Company, we go beyond simple cleaning and checking. We will do a detailed air delivery system analysis to make sure that you are getting optimal airflow throughout your home. We also do a total inspection to look for any malfunctions or potential problems with your system.
What can you expect from our Houston AC maintenance?
We know that each AC unit has unique problems. Fortunately, our team is experienced in all AC makes and models. We are devoted to a thorough, satisfactory inspection. With our no-surprise pricing, the price we quote for you is the price you will pay.
Cleaning the Coils
When condenser coils become dirty, the machine will naturally raise refrigerant pressure. This wastes energy and will increase your electric bill.
Checking Wire Connections
Loose wires and worn contactors may lead to a breakdown of your system or cause compressor failure.
Inspecting the Motor
Your motor may need a good cleaning and fine-tuning. Lubricating the motor and bearings in your equipment increases efficiency.
Replacing Air Filters
These filters cleanse your air, ensuring that you are breathing clean indoor air. When they become dirty over time, it can affect your unit and your indoor air quality.
Calibrating the Thermostat
We'll test the air temperature with our calibration tool to make sure the thermostat is reading accurately, and then update it to match.
Inspecting Air Ducts
If your air ducts are in poor condition, it may decrease airflow in your home and compromise your air quality.
Schedule an Appointment Today
Let's Work Together
Leave all your heating, cooling, and indoor air quality needs to AirCon Service Company! Our technicians are available around-the-clock to help you get back to the comfort level you expect. When you need a repair, replacement, maintenance, or a new installation, just call us and we'll be there!